About Us
Choose VALUE For All Your Agri Needs
Jumtree was founded in 2016 by Johannes Swart (Bsc Agric). The company's main objective was to start an online search engine on WhatsApp to get the tools he needed for his farm. After a few years this have now grown into the Value-added concept as we would like to get more involved in your agricultural business whether it is a sale or a service that we offer with adding value as the main objective.
In 2022 the company had a total makeover and we started to trade as Value 2022 (Pty) Ltd, were the basic principles and the core business has evolved out of the Jumtree model.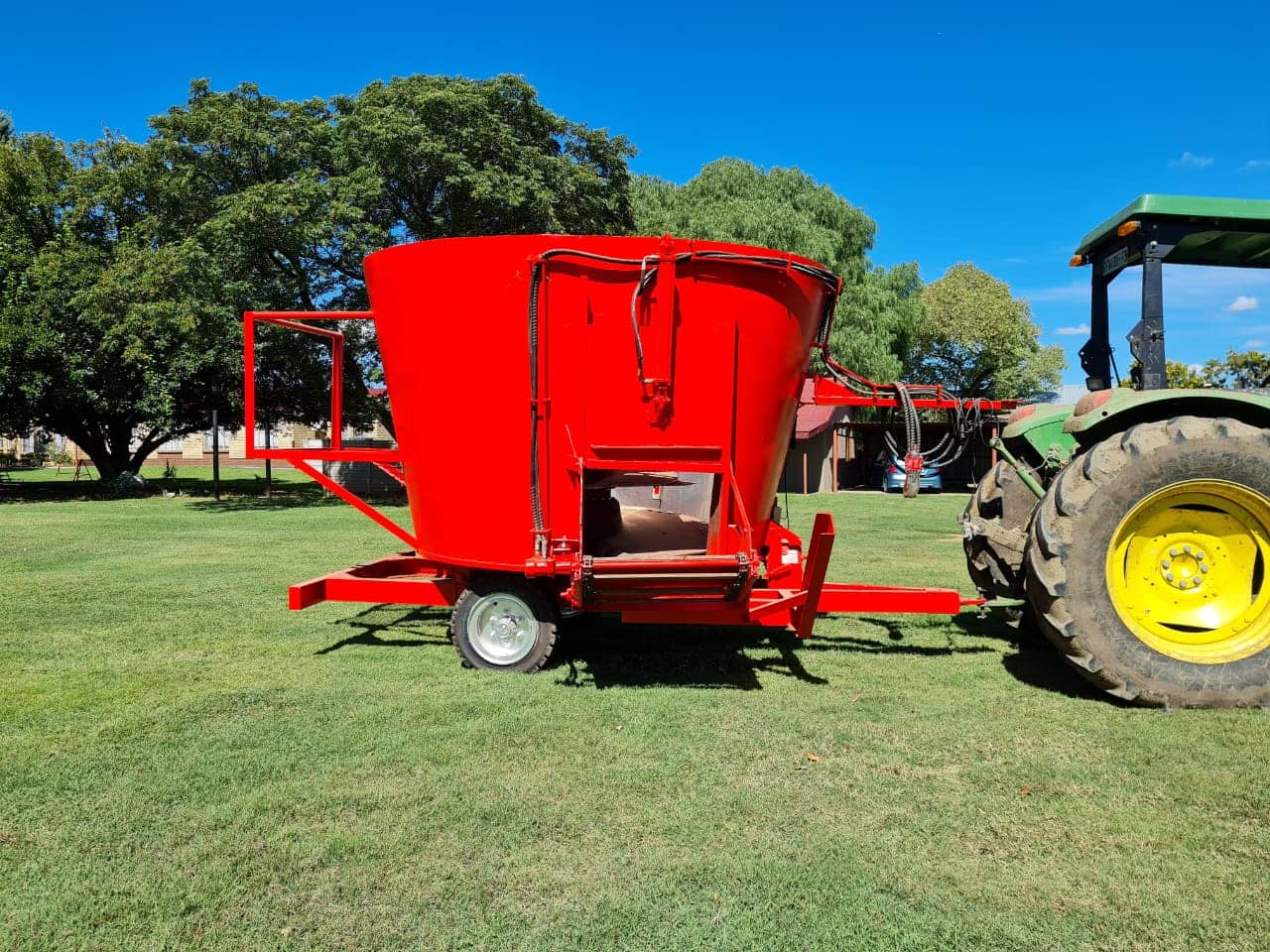 Our Mission & Vision
Adding Consistent Value to the Agricultural Sector
Our Mission Statement
Our mission is to bring used implements to your mobile device and to add value to you as a farmer with the largest variety of used implements in SA. We are also in the growing stages of supplying quality used equipment from the  USA via our World Online platform.
Our Vision
To be one step ahead of the World and add consistent value to the agricultural sector with quality equipment sales.
Our Values
Being honest, collaborating, delivering on our promises, exceeding expectations, and teamwork.
How Does VALUE Work?
Your Online Marketing Company
Who We Are

* We are Your online marketing company in the Agricultural sector.
* We are here to help advertise and sell your implements.
Click here to Connect with Us
If you want to SELL: 
Send pictures of the item that you have for sale.
Give us all the information from price to where it is located.T
This is a FREE service from Value – we will advertise on our WhatsApp network, Facebook and website, and various social media marketing platforms
Contact our Sales/Social Media Team
If you want to BUY:
Send us a WhatsApp with the item that you are interested in.
We will help you with a SMILE.
If you want to go view the item – our awesome admin team will arrange the viewing.
After that, normal protocol will proceed: invoicing and were necessary mechanical report specially from VALUE
Contact our Sales/Social Media Team